Chris Rosser
Fantasy Author
Enter the Scriptorium
Join Chris Rosser's Scriptorium to get a DRM-free eBook copy of Cadoc's Contract, and exclusive content delivered right to your inbox:
Fantasy, sci-fi and historical fiction stories
Special offers and discounts
An occasional newsletter
Book Progress
A Shade of Flesh and Bone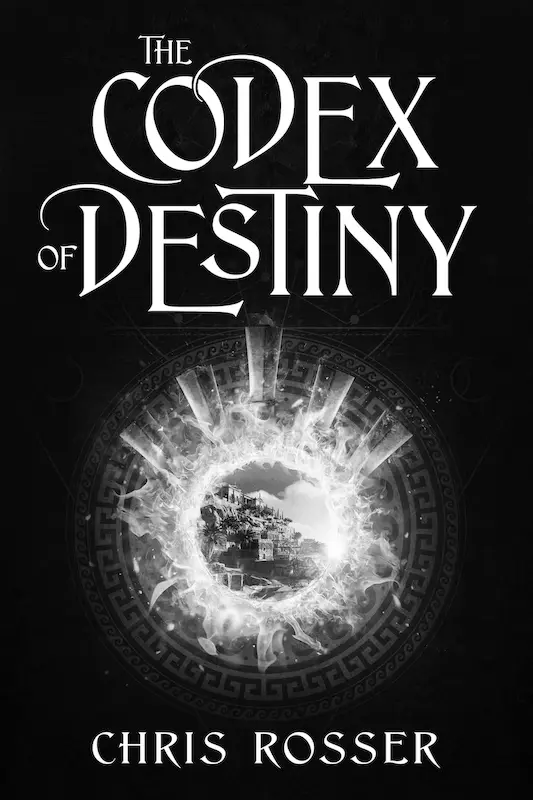 The Codex of Destiny
An exiled monk, his uncouth guide, and a slave bound by a demonic pact stumble across an ancient artefact of power in a ruined mountain city. Together they must cross the dangerous land of Tammassos to seek answers from the Great Sage. However, they are not the only ones searching for the legendary Codex of Destiny.
Set in the world of Alashiya, The Codex of Destiny is a serialised novel written exclusively for the members of Chris Rosser's Scriptorium.
Latest from the blog
Loading posts...